We don't know about you… but we women at The Body of Art are ecstatic about Spring. Here in New York City, tiny buds are yawning their little mouths open and the breeze is breathing warmth into our souls. We've been waiting for this. It's been a long winter — for the whole world, seemingly — and while we're grateful for our time spent hunkering down in the studio, we can't wait to see all of our hard artistic work released into the world in this next season.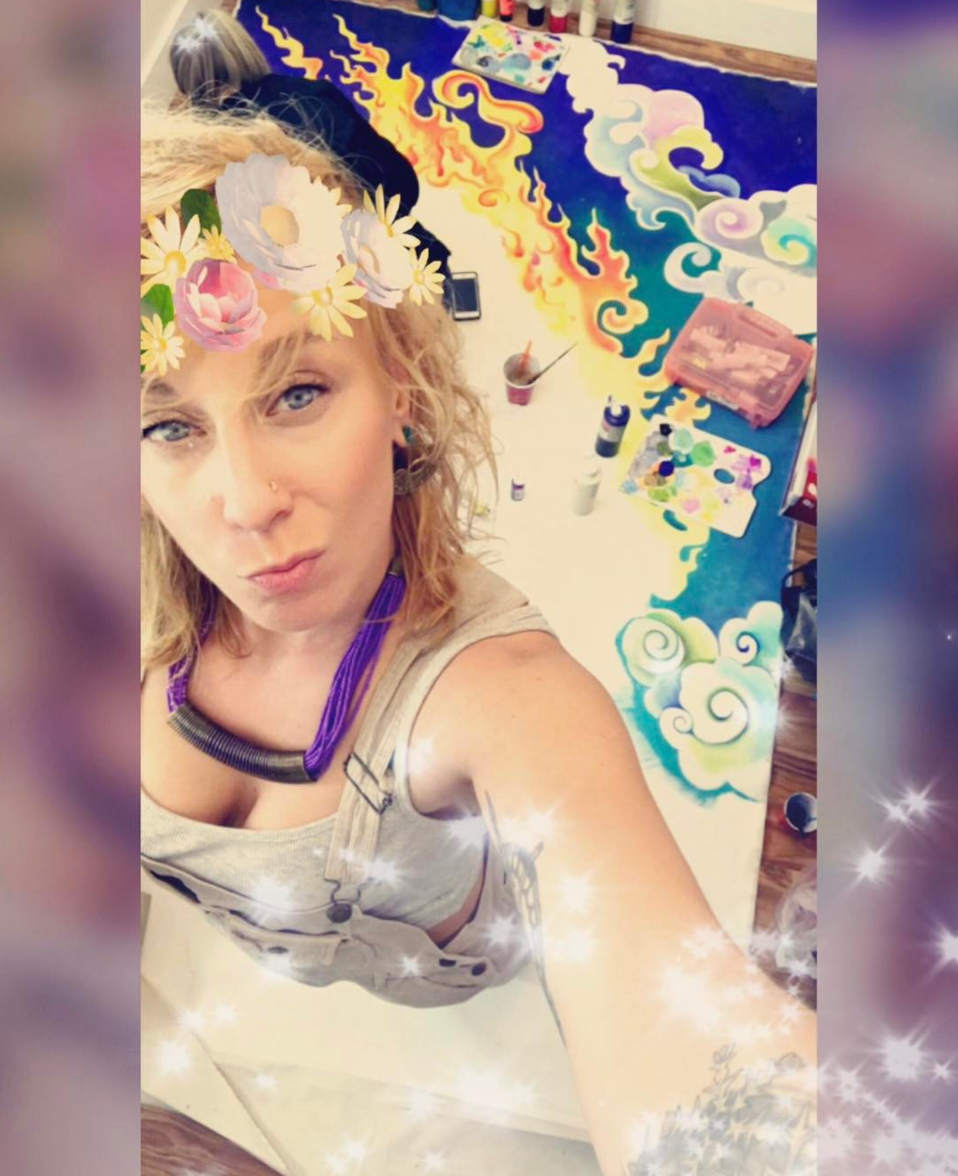 We've been focused on the earth's cycles and changes for more than one reason, though: our founder and lead artist, Dani, is in the midst of an awesome body-art-meets-Thai-costume collaboration dedicated to the four elements. We've teamed up with Thunyatorn Ng, our dear friend from Thailand— and recent Body of Artists Leadership Program graduate! — on a four-part body painting project honoring traditional Thai mythology and its expression through our precious Mother Earth. Thunya makes stunning headpieces and jewelry that are part ancient folklore, part high fashion, and we're featuring them alongside Dani's classically bold, artful, storytelling body paint designs.


Dani, Tara (our Project Manager), and fellow BoA artists have been painting around the clock, creating backdrops illustrating the realms of the goddesses and gods of Earth, Fire, Air, and Water. With Dani as our photographer, we've already shot the first body paint for "Earth," against a beautiful backdrop we created ourselves — and the results are everything we wanted them to be. While we can only show some sneak peeks of the work here, we promise that you'll get to experience these artworks for yourselves very soon.


We're planning big art for summer, too. This June, Dani is aligning with some extraordinary visual and performing artists — including Katy Ramirez, Yvonne Macinnis, Trina Merry, Viktorija Bowers, Joe Dulude II, Charlie Wan, and Tara Carrara — to create an immersive, transformational art experience. While makeup and body art will, of course, have its place in this collaborative show (we can't help ourselves), our focus is bigger than beauty. We're asking ourselves and our participants important questions about the state of our union, the plight of Mother Earth, and the power we have to elevate above the chaos and enact change on an individual level. We hope you'll join us in considering these challenging yet vital questions, and stay tuned for more details about the show.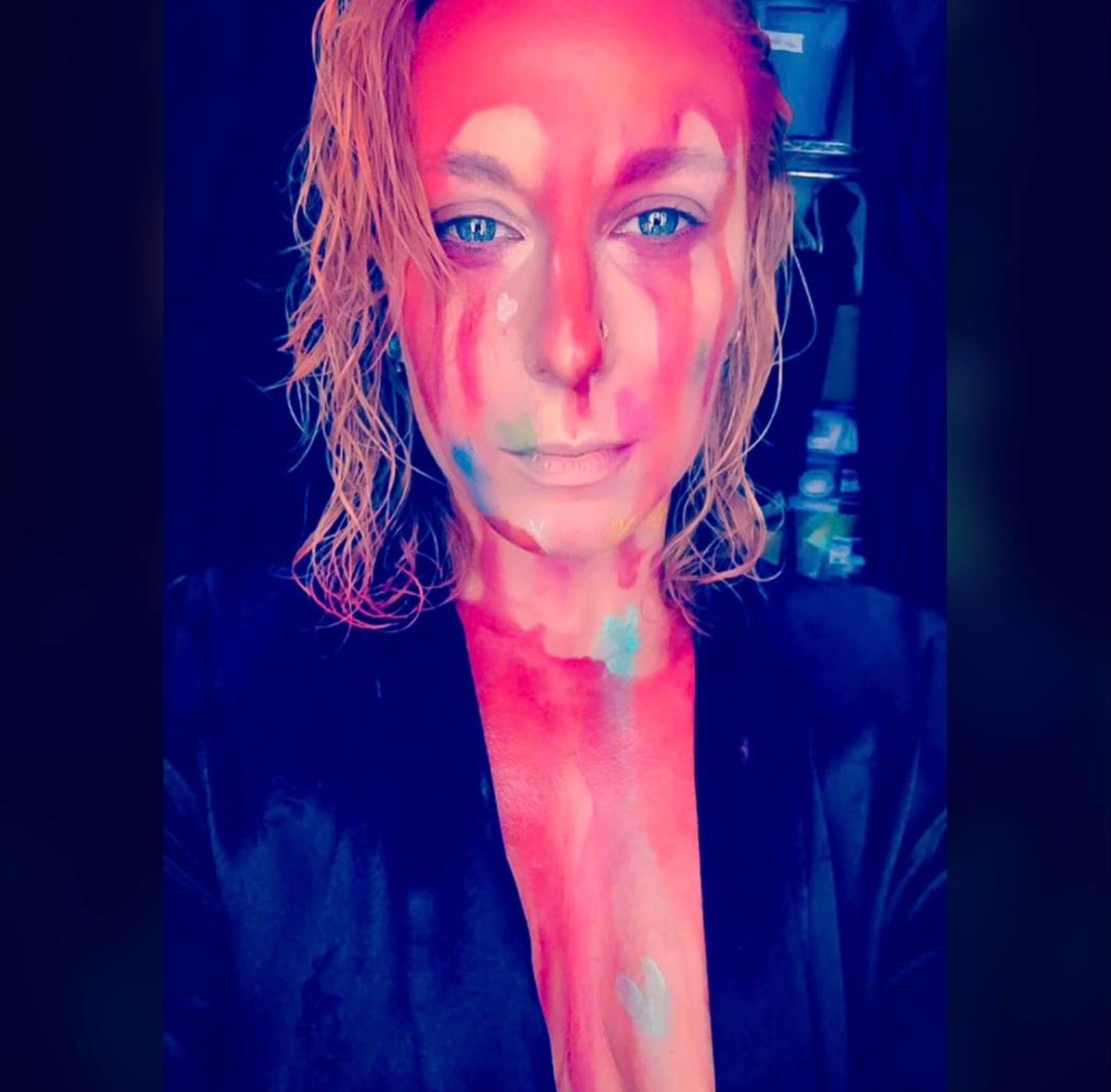 We celebrate beauty in all its forms everyday, and if you know BoA, you know that we're a carefree bunch who love to laugh and have a good time. Know that we're here to support your artistic vision, too — so if you're passionate about a big idea, but need help executing the specific story you're envisioning, let us know. We're always looking for new avenues for art-making, and new co-operators in this ever-shifting, kaleidoscopic life.
And if you just need a quick pick-me-up, remember: