We're not pretending otherwise: times are tough, and the human condition, in all its glory, is emerging unveiled more and more each day. All of us at The Body of Art have felt the intensity of our country's condition in the last few months, and though it's been turbulent, we're getting the urge to create more than ever.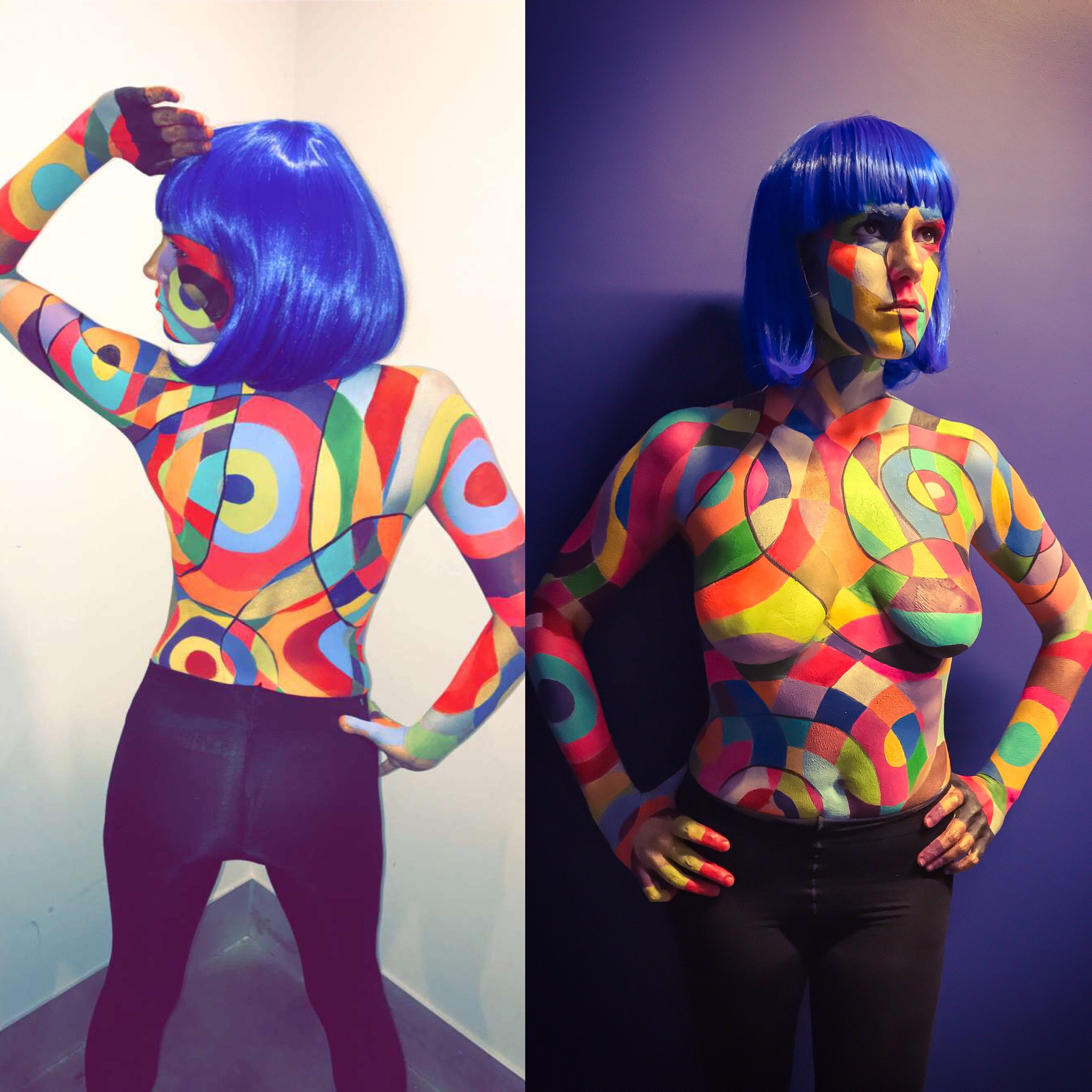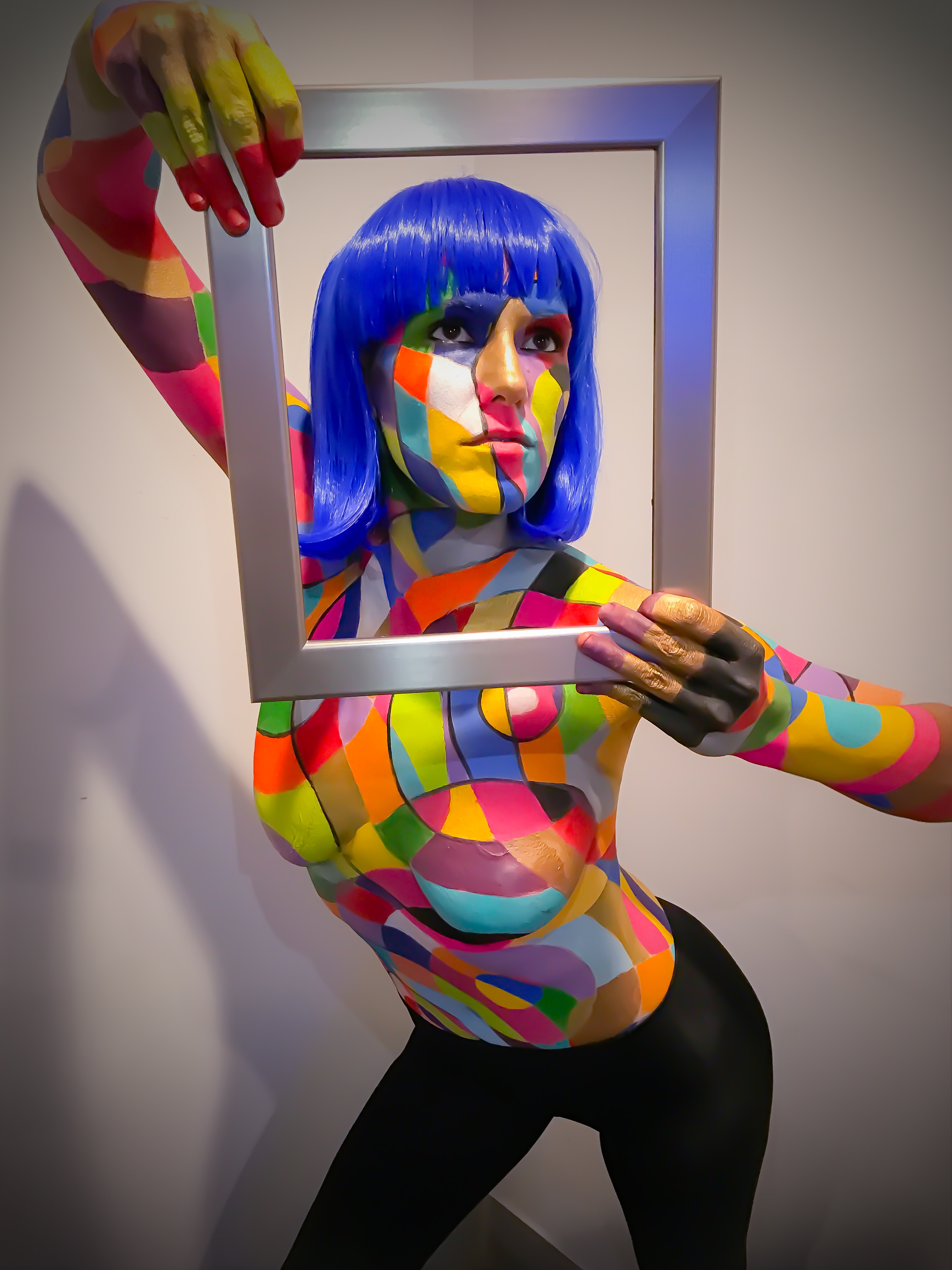 It's no coincidence, then, that the artistry we've dreamt up in collaboration with our clients has been a lot less photo-realism and a lot more expressionism. For all you art history nerds: remember Wassily Kandinsky? He's the guy who's often credited with painting the first purely abstract work. You may know his inspired-by-music Compositions, whose expressiveness were so radical as to be considered dangerous — they were actually confiscated by the Nazis and condemned as "Degenerate Art." We took a note from the badass Kandinsky in our most recent body paint for Shien Lee, who scouted talent for a top-secret launch party in Williamsburg.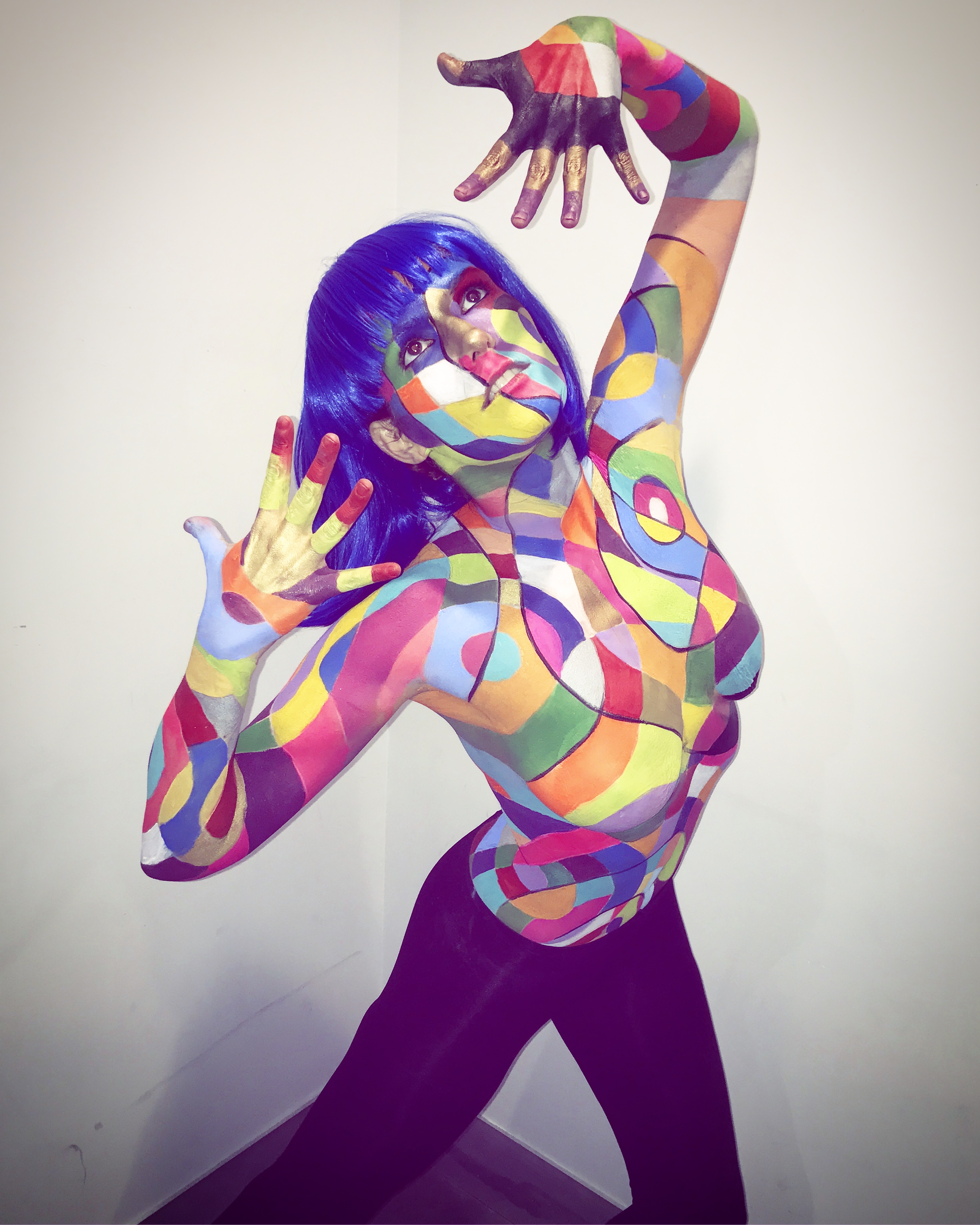 The dynamic Shien, event producer of Dances of Vice, has given us valuable opportunities to stretch our imagination and express ourselves through one of our favorite mediums: the ever-shifting human body. Shien's events, described as "experiential nightlife for provocateurs," provide us with the creative freedom we crave. Thanks to her forward-thinking—dare we say, radical—vision, we rang in the new year with a mind-bending op-art camoflauge piece at the NoMo Soho Hotel.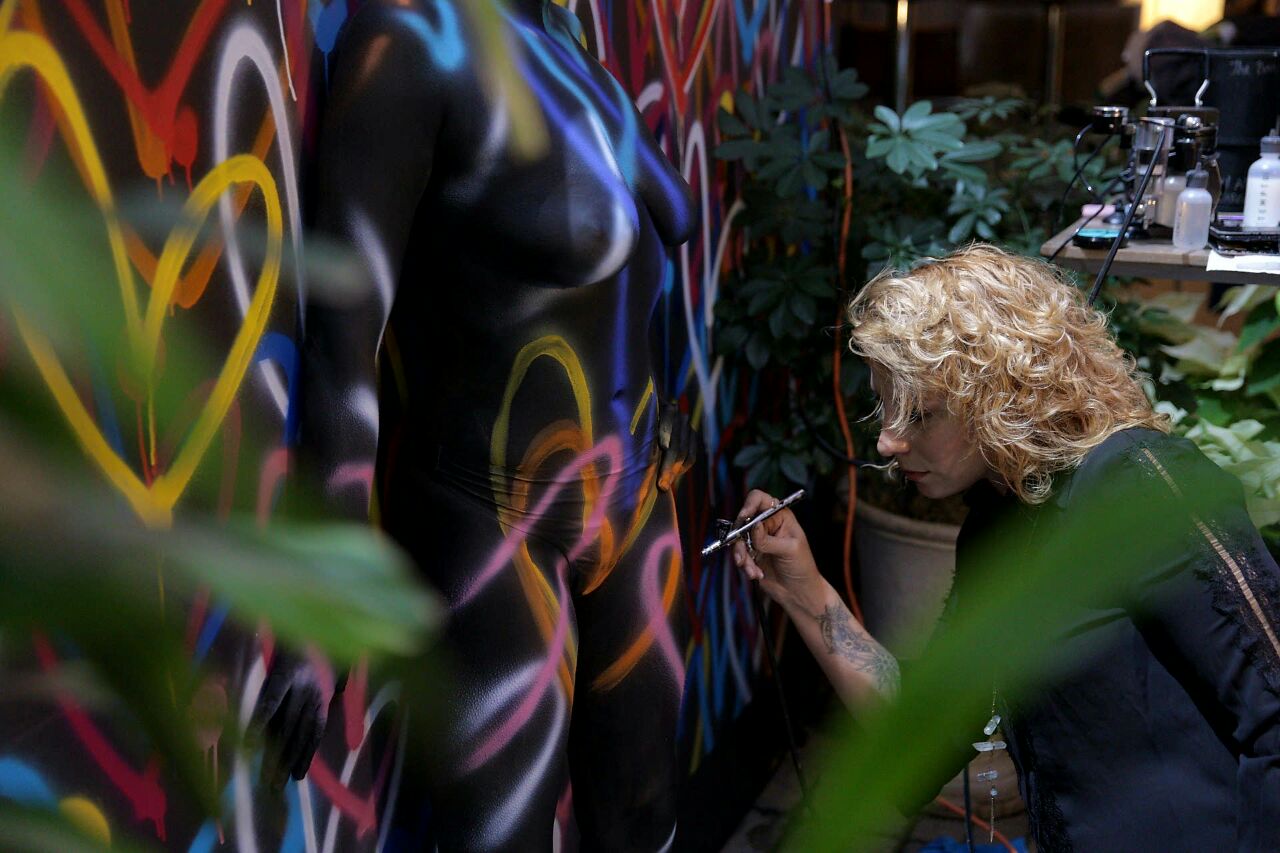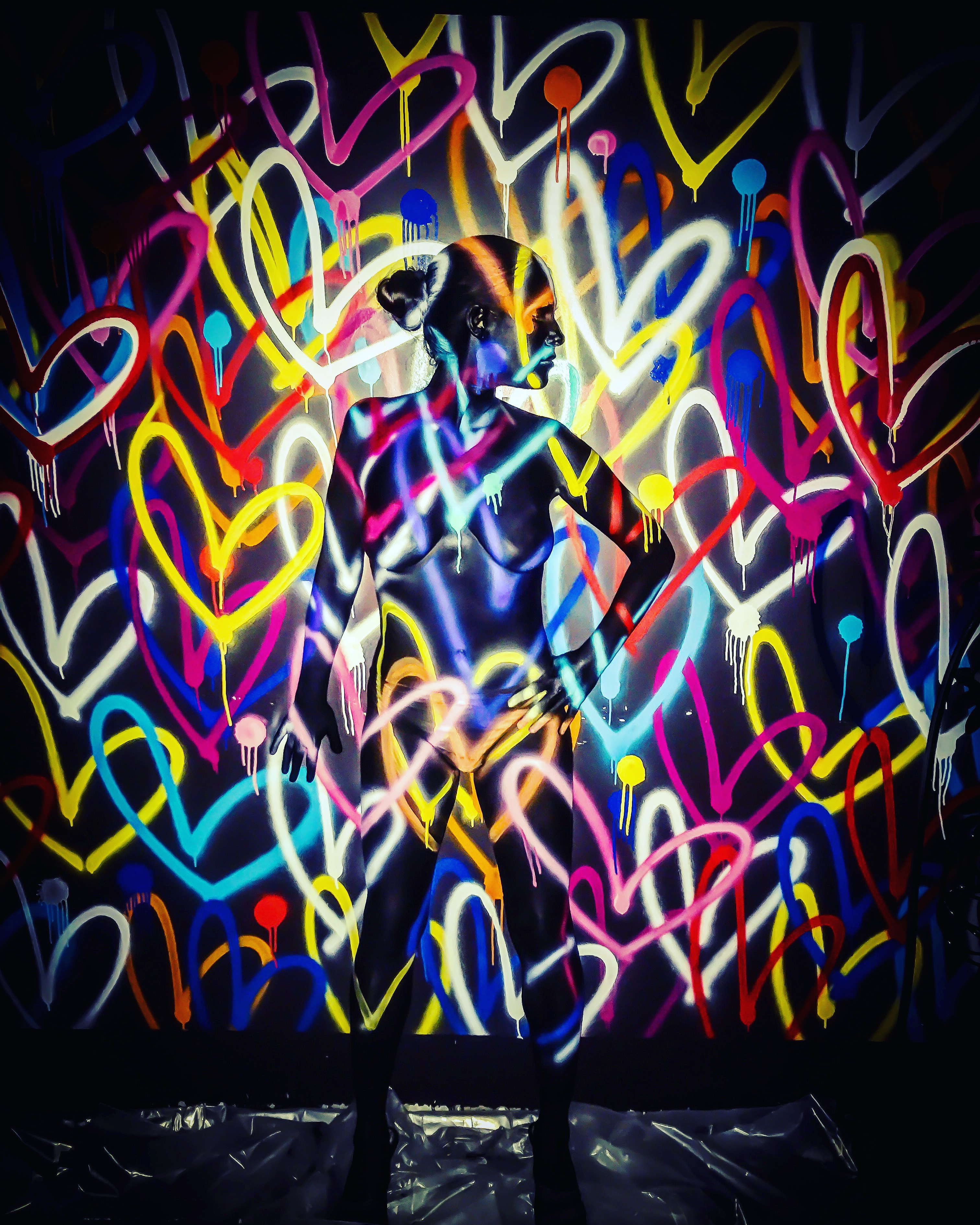 While we're currently busy telling makeup stories at NYFW, we've got a big project up our sleeve for Spring 2017. While we can't divulge all of the details just yet, trust us when we say that we're taking the current need for artistic expression very seriously. In this climate of divisiveness, confusion, and strife, we recognize massive potential in the gathering of creative minds — and we can't wait to show you what's sprouting from the BoA brain.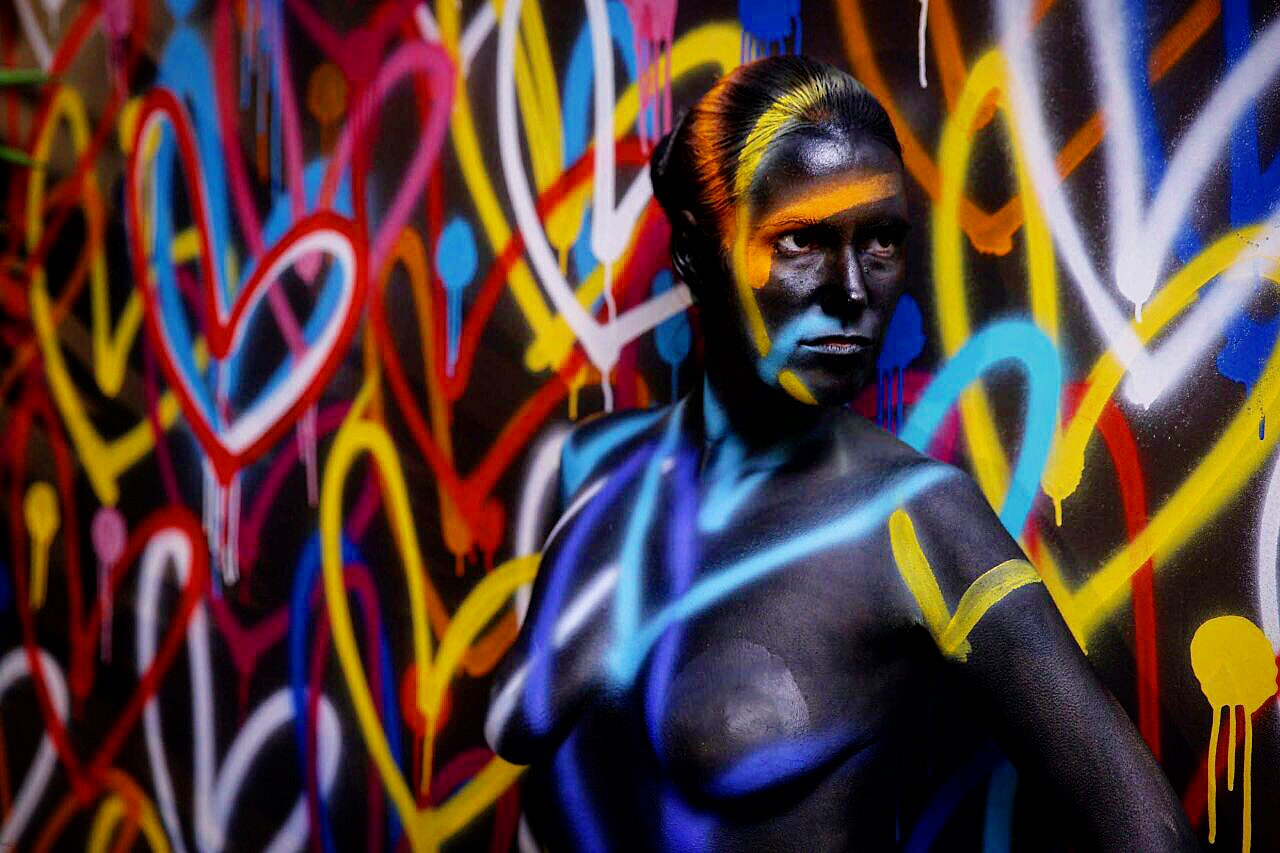 If you or your brand is looking for eclectic ambiance and impactful visuals, be sure to give us a shout at info@thebodyofart.com. We would love nothing more than to create a memorable experience for your audience; one that haunts them long after the curtain falls.