For the past 10 years, The Body of Art team has been providing NYC with fascinating high end body art. From music videos to event entertainment, editorial beauty to guts and gore, we've done it all. But what is the mission for our artwork? What are we aiming to create?
It's time for a new BoA, bigger and better.  A new website, a new brand, a new purpose.




We're into high impact, larger than life creations. We love hearing our clients varied visions, and working with them to create something spectacular. We're an incredibly varied team of artistic professionals, here to breathe life into your ideas.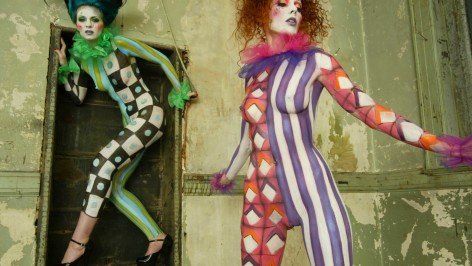 We're here to tell stories. What's yours?